Quality craft pizza
Johnny's Take and Bake Pizza opened its doors on Jan 1, 1990. Johnny's had a vision of creating fresh hand crafted pizza with premium ingredients and providing a new concept for Tehachapi, Bear Valley and Stallion Springs. Locals know that getting a hot pizza delivered to the outlining areas is a difficult task, but with Johnny's Take and Bake you can take the fresh pizza home and then bake it when it's convenient for your schedule. Today we still honor the original recipes, staying true to the original vision of Premium ingredients with lots of toppings. We are also in the process of revamping and creating new recipes as well to maintain a tasteful spin on the Pizza industry. One slice of our Pizza will change your perspective on Pizza forever!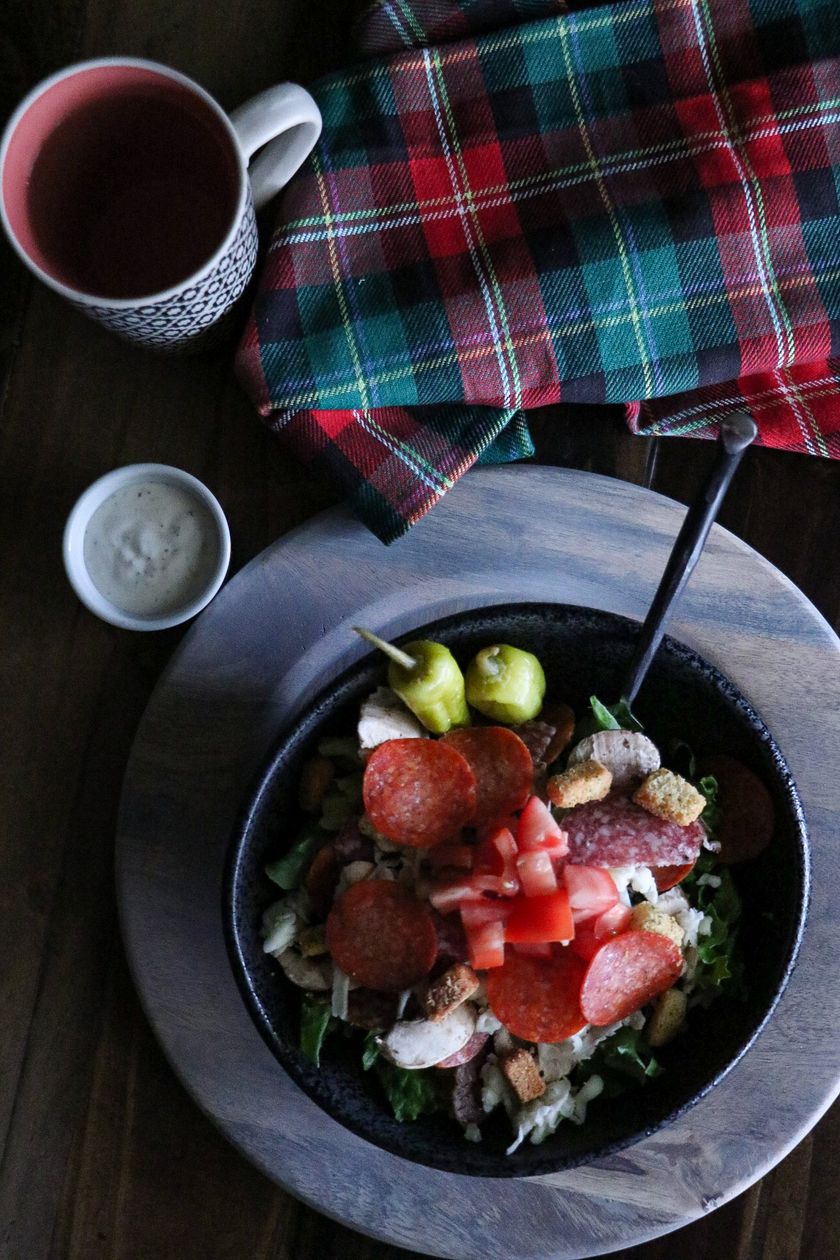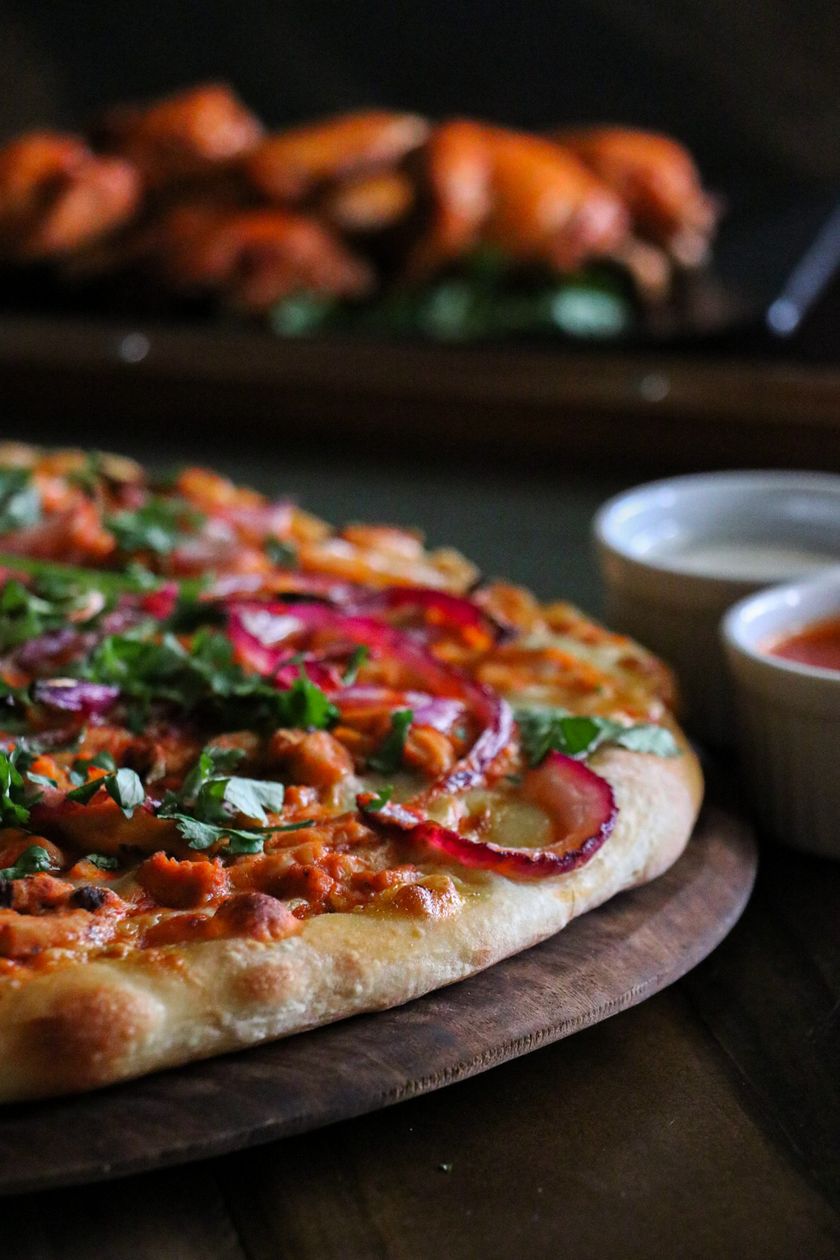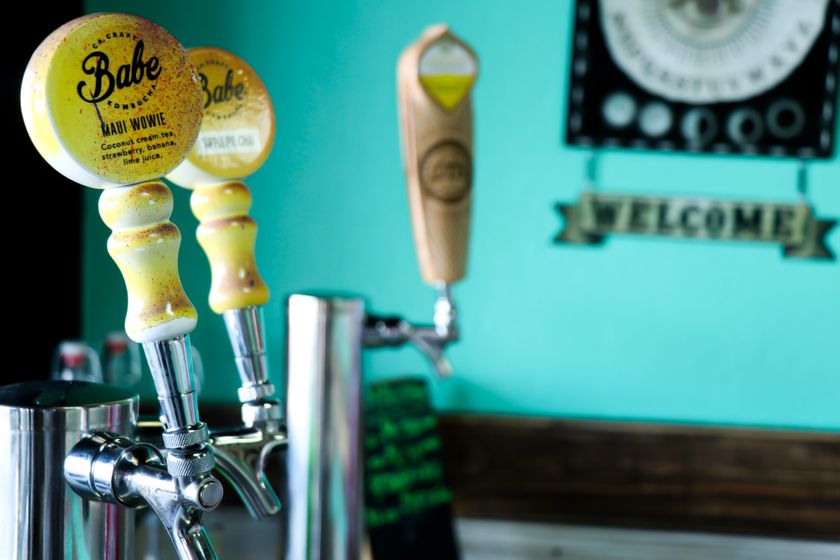 pizza made with Premium ingredients
We Craft our Pizzas by Hand with Quality Ingredients and lots of Premium Toppings. We prepare our dough and ingredients daily to ensure that we provide you with a Quality Experience. We offer a variety of tasty foods from Pizza and Calzones to hot sandwiches, salads, kombucha on tap and Jones Soda to satisfy your appetite!